Craftsmanship in the picture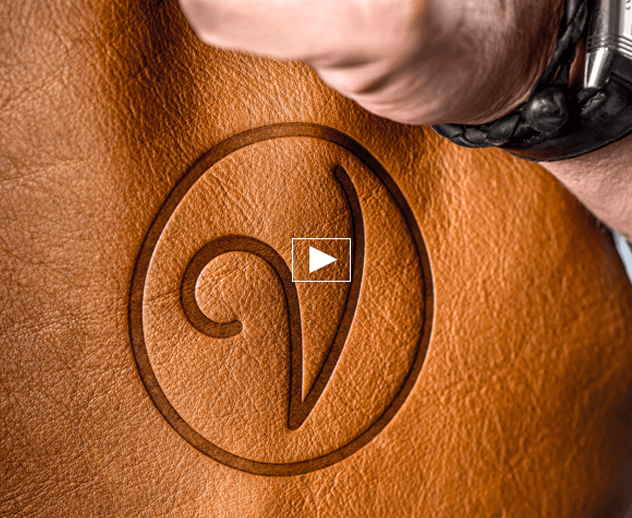 The Brand

Vedgla is a Dutch leather brand specializing in luxury leather aprons.
The Company

The parent company behind Vedgla is Van Oosterum Leder BV, a leather wholesaler established in the Netherlands in 1929. As a 3rd generation family-owned business, they skilfully combine 88 years of expertise with constant innovation in order to produce leather of the highest quality and calibre.
The Product

With the impeccable craftsmanship of Dutch artisans, the aprons are meticulously handmade using the finest full-grain leather. The hides are carefully selected and then treated with European tanning techniques – giving the leather an unparalleled touch of individuality and texture. 

The timelessness of the design and the durability of the leather make the Premium Leather Apron a quasi-heirloom to pass on to future generations. Whether for personal use at home or for in the workplace, its versatility and elegance make it perfect for any chef, bartender, barber and perhaps even the distinguished wine connoisseur.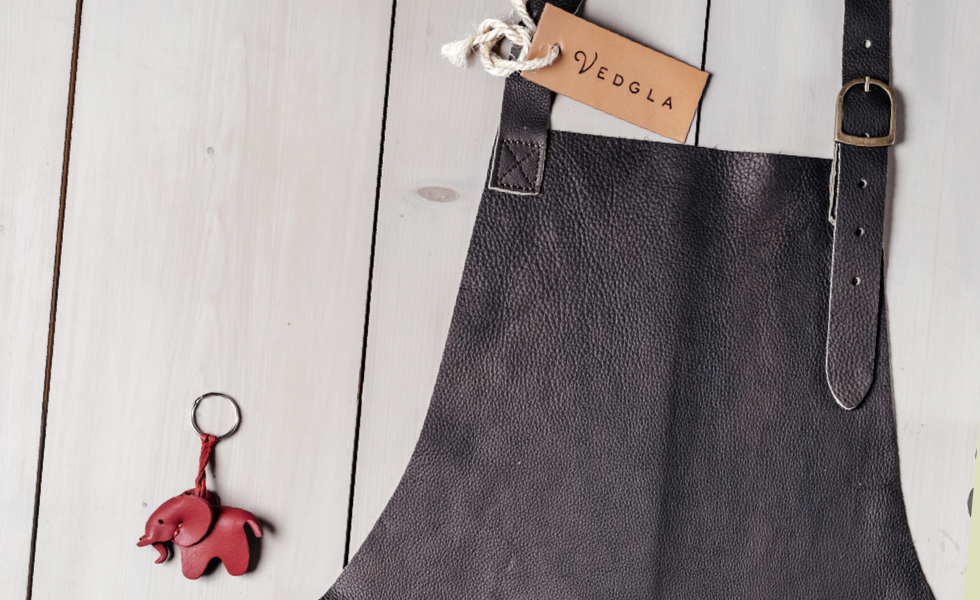 Leather is Emotion!
In a time where we are going back to the basics and where we put the craftsmanship in the centre of attention, Vedgla offers high quality handmade aprons made of fullgrain bovine leather.